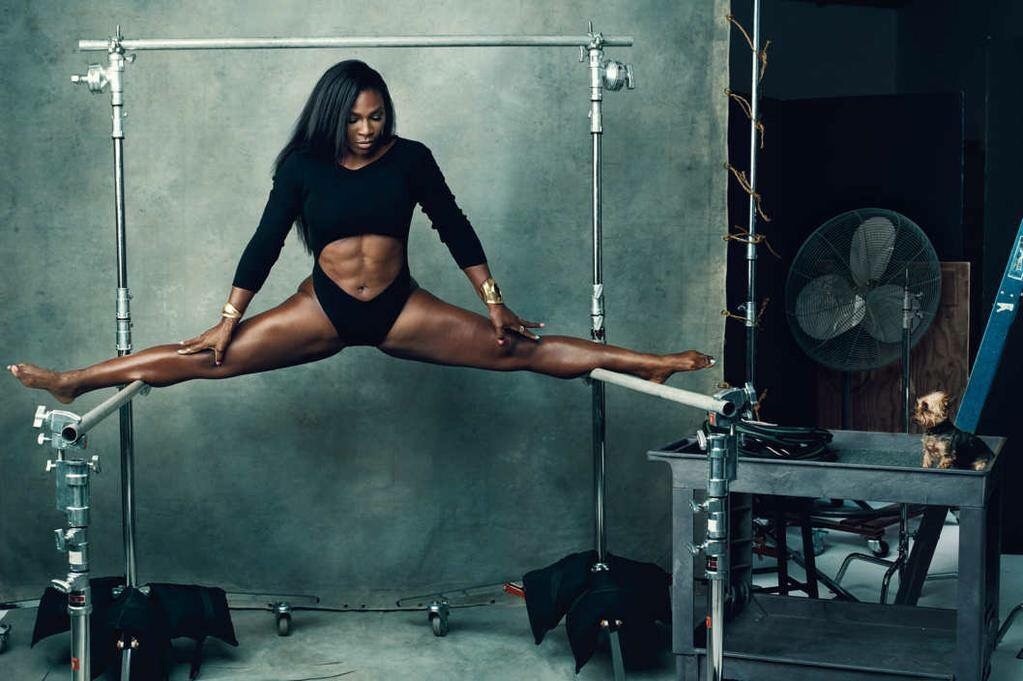 Marsala Cocktail Slit Dress
This week New Arrivals Wednesday is simple and sexy. If you been to my site I am Marsala CRAZY and have made it my business *literally* to update our Fall Marsala shop weekly, and this week is no different. Except maybe a little sexier, just a little, lol.
I can't wait rock it and tell you all about the fit and feel.
As always thanks for hanging with ME and hope you my like my pick of the week  😉
***Live YOUR Best Life***
Marsala slit dresses, New Arrivals: Marsala Cocktail Slit Dress, New Arrivals: Marsala Co
Celebrity Style
Priiincesss Clothing
Priiincesss Dresses