Oh hey, darlings!! Happy Tuesday and hello AUGUST!!!
I am soooo EXCITED to kick off August with WORK. New Month New Goals. The year is slowly coming to an end and I know I'm not the only who has not accomplished most of my 2017 goals. And since I have been getting a whole lot of questions about blogging I decided to create something helpful. Take a look.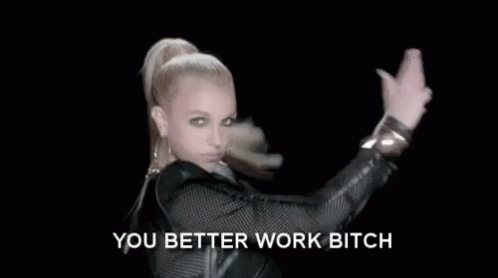 My blog grows every single day because
I WORK every single day…
The number one question I get is "How do I grow my blog? or, How can I make money blogging? And my answer is always the same. The only way you can grow your blog is by putting in the work, and being CONSISTENT.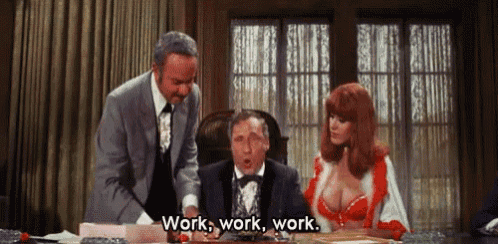 So I decided to not just answer the questions, but I came up with a step by step consistency guide just for you.
It is a no BS, no excuses 90 Days Consistency Guide. It will only work if you do. So if you are ready to WORK, ready to GROW and start making MONEY from your blog then it's time to get serious, get FOCUS, and start EARNING!!!
Get the Consistency Guide HERE and let's WORK! 
………………………………………………………………………………………………………………………………………
As always, thank you sooooo much for hanging with ME and happy blogging, muahhhh!!
Stay Connected with me on Instagram @iampriiincesss >><>
As I like to say; Be a #BADASS…. Live Well, Work Hard and See the world in Style.
**Live YOUR Best Life**